Our Business
ABOUT VARUN BEVERAGES LTD.
Varun Beverages Limited ("VBL" or the "Company") is a key player in beverage industry and one of the largest franchisee of PepsiCo in the world (outside USA).
VBL has been associated with PepsiCo since the 1990s and have over two and half decades consolidated its business association with PepsiCo, increasing the number of licensed territories and sub-territories covered by the Company, producing and distributing a wider range of PepsiCo beverages, introducing various SKUs in the portfolio, and expanding the distribution network.
The Company manufactures, distributes and sells a wide range of carbonated soft drinks (CSDs), as well as a large selection of non-carbonated beverages (NCBs), including packaged drinking water sold under trademarks owned by PepsiCo.
PepsiCo CSD brands produced and sold by VBL include Pepsi, Pepsi Black, Mountain Dew, Sting, Seven-Up, Mirinda Orange, Seven-Up Nimbooz Masala Soda and Evervess. PepsiCo NCB brands produced and sold by the Company include Tropicana Slice, Tropicana Juices (100% and Delight), Seven-Up Nimbooz, Gatorade as well as packaged drinking water under the brand Aquafina. Read More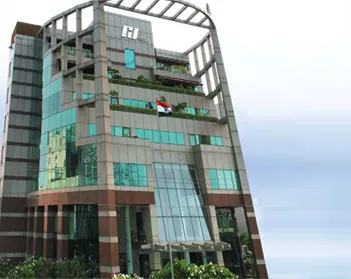 Key Milestones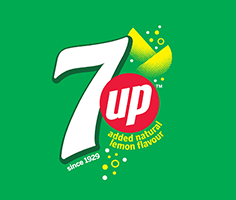 2022
Commenced commercial production of Kurkure Puffcorn at the manufacturing plant in Kosi, Uttar Pradesh for PepsiCo.
2022
Entered into an agreement to distribute and sell Lays, Doritos and Cheetos for PepsiCo in the territory of Morocco.
2021
Incorporated a new subsidiary – Varun Beverages RDC SAS in the Democratic Republic of Congo
2019
Concluded the acquisition of West and South India sub-territories from PepsiCo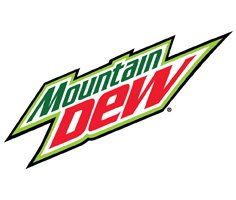 2019
Concluded the acquisition of PepsiCo India's previously franchised sub-territories of the State of Maharashtra (designated parts), Karnataka (designated parts) and Madhya Pradesh (designated parts).
2018
Established a green field production facility in Zimbabwe, an untapped market with huge potential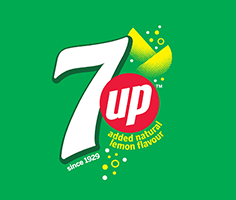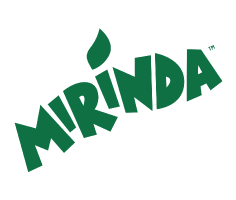 2018
Entered into a strategic partnership for selling and distribution of the larger Tropicana portfolio that includes Tropicana Juices (100%, Delight, Essentials), Gatorade and Quaker Value-Added Dairy in territories across North and East India
2018
Concluded the acquisition of PepsiCo India's previously franchised territory of the State of Chhattisgarh, Bihar and Jharkhand along with two manufacturing units at Cuttack (Odisha) and Jamshedpur (Jharkhand)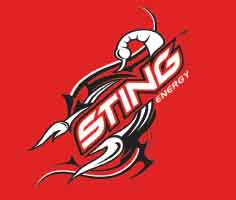 2017
Concluded the acquisition of PepsiCo India's previously franchised territories of the State of Odisha and parts of Madhya Pradesh along with two manufacturing units at Bargarh (Odisha) and Mandideep (MP)
2017
Increased stake in Zambia subsidiary, Varun Beverages (Zambia) Limited, to 90% from 60%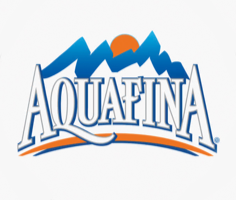 2016
VBL was successfully listed on Indian Stock Exchanges – NSE & BSE
2016
Our Company acquired entire shareholding of Arctic International Private Limited in Varun Beverages (Zambia) Limited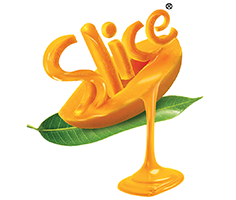 2015
Incorporation of Varun Beverages (Zimbabwe) (Private) Limited
2015
Our Company acquired the business of selling and distribution of soft drinks beverages and syrup mix in one district undertaking situated in Punjab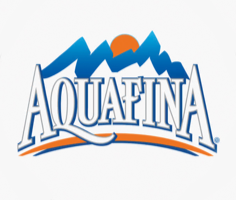 2015
Business transfer agreement through which our Company acquired Pepsi India's business of manufacturing, marketing, selling and distributing soft drink beverages and syrup mix in Bazpur, Jainpur, Satharia and Panipat
2015
Business transfer agreement through which our Company acquired Pepsi India's business of manufacturing, marketing, selling and distributing soft drink beverages and syrup mix in the Indian states of Uttar Pradesh, Uttarakhand, Himachal Pradesh, Haryana and the Union Territory of Chandigarh
2013
Our Company acquired the business of manufacturing and marketing of soft drink beverages in Delhi, India
2012
Merger of VBIL with our Company pursuant to the order of High Court of Delhi dated ch 12, 2013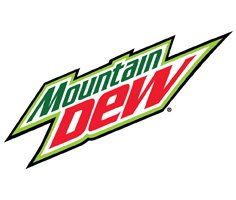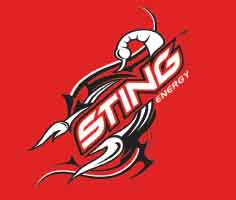 2004
Merger of DBL with our Company pursuant to the order of High Court of Delhi dated October 6, 2004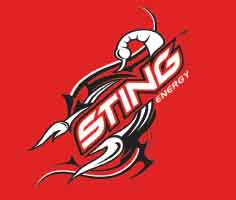 1999
Started operations in Alwar, Jodhpur and Kosi
1996
VBL started operation at Jaipur in 1996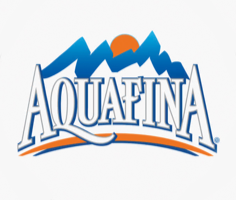 1995
Incorporation of our Company as public limited company